Our services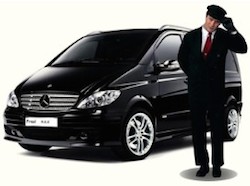 Transfer
Transfers are carried out throughout the region of Sicily to private individuals, companies and VIP clients.
No matter what the reason for your travel is, leisure break or business, you can count on the quality of our
service thanks to the elegance of our vehicles and professionalism of our staff.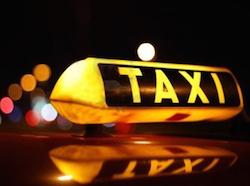 Taxi Service
We offer our customers a high quality taxi service for private individuals and companies,
mainly for the cities of Catania, Siracusa, Palermo and Messina
and for all the sicilian airports: Catania, Palermo, Trapani Birgi and Comiso.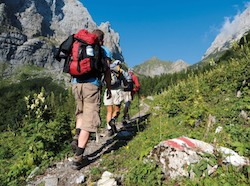 Excursions
We organize day trips departing from Catania and surroundings for all destinations in Sicily.
Some examples: Etna, Taormina, Siracusa, Piazza Armerina, Ragusa and Modica, Agrigento, Palermo.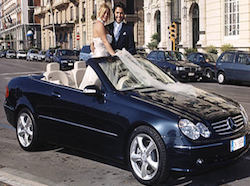 Ceremonies
Marriage is one of the most important moments in your life and, in the choreography of marriage,
arrival to church plays a major role, this is why elegance and style are fundamental for such an important event.
Attention to details sometimes makes the difference and shows the willingness not to leave anything to chance,
in order to fix in your memories what everybody considers the most important day of a lifetime.
Luxury Car Services is ready to follow you through the best days of your life, like a ceremony, a gift, a stag night
or a special evening. In any case, we will make your experience unique and special. With our luxury cars, we represent
a recognized landmark throughout Sicily.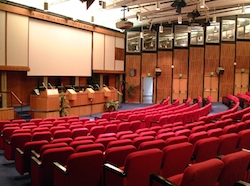 Conferences, Congresses, Conferences and Meetings
Thanks to our long-lasting proven experience and our large car park,
we are able to deal with the organization of conferences, conventions,
meetings and any other event you wish to plan.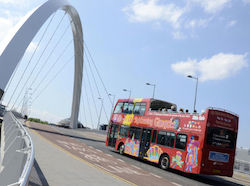 Tour
Dreaming of a tailor-made trip for you to discover Sicily?
A personalized tour acording to your needs and preferences?
Ask us for a quotation, we will be pleased to fulfil your dream!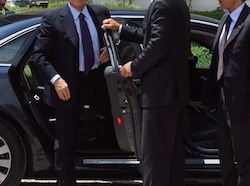 Security guard and escort
People exposed to risk need exceptional protection.
The security personnel we co-operate with, are able to guarantee the maximum safety
even in case of particularly risky situations or threats.
Experience and full training gives them the possibility to ensure people's protection,
armed if necessary, both in the public and private sectors.